Rev.
Ferdinand
says:

      Maria Braud was interviewed recently by the Gazette.
     In trying to get some incite into the inner-sanctum of 
this gospel singer from the Big Easy, the Gazette cornered
her recently at a gala affair at the home of Carl and 
Tiffany (two Louisiana socialites).
     Braud had just gotten back in town within the hour of 
the interview. More on this interview later...


Rev. Ferdinand
fjd01@webtv.net
P.O. Box 26862
New Orleans, La. 70186-6862
United States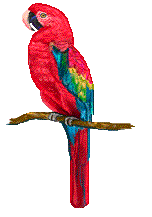 The Rev's List of Links
back to title page
what up at the N.O. Jazz fest...
you search it for yourself
a brief message.
a new draft choice (will she stand tall?)